No matter how big or small the package, you can trust us to ship your products intact and on time.
---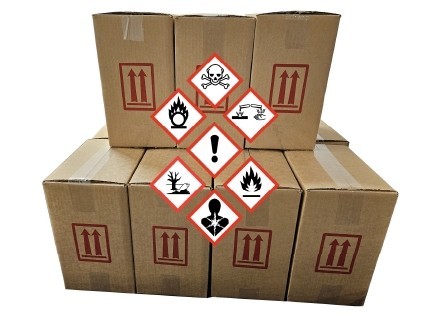 We are hazmat certified for ground, ocean, and air shipping.
---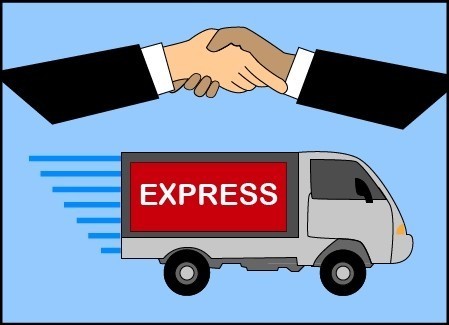 We work closely with our partnered shipping companies to ensure your products arrive when you need them to.
---
---
Contact Aldon - Shipping Capabilities