From biological media to freeze-dried cultures, we offer a variety of options for your life science needs.
Our unwavering commitment to advancing life science capabilities drives us to the forefront of innovation. With a passion for discovery and a dedication to improving human health and well-being, we leverage cutting-edge technology, world-class expertise, and a collaborative spirit to pioneer breakthroughs in the field of life sciences. Our mission is to make a meaningful impact on the world by pushing the boundaries of what's possible, one scientific discovery at a time.
---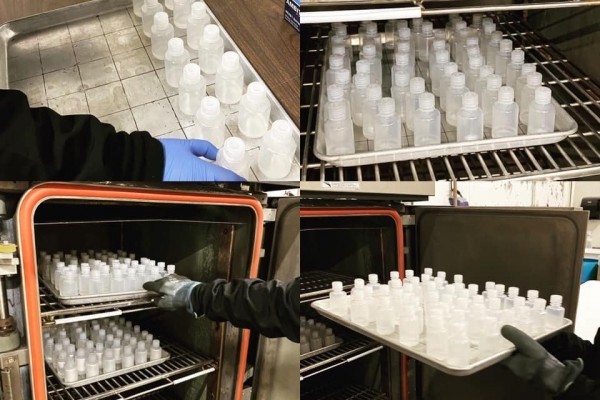 On-site sterilization.
---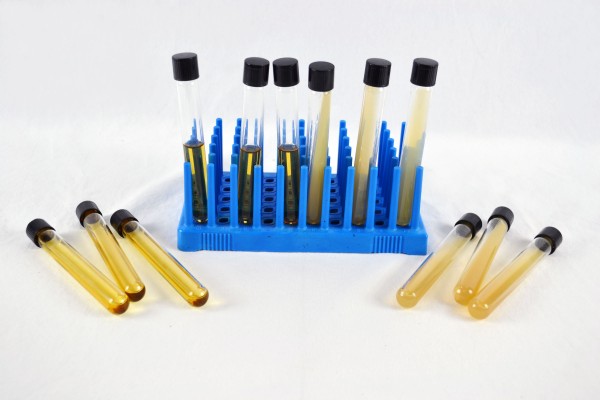 Pre-prepared liquid media and agar in tubes and bottles.
---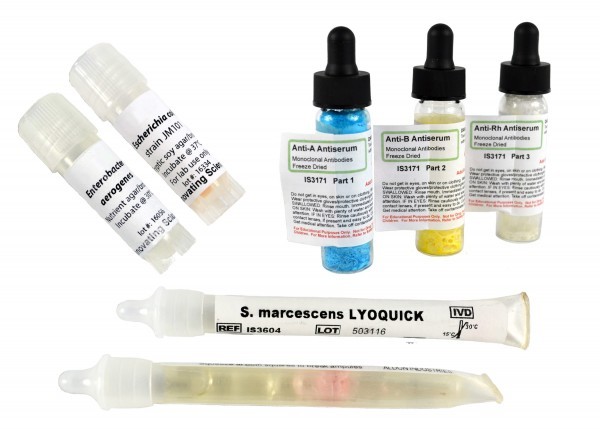 A variety of freeze-dried cell cultures and antibodies.
---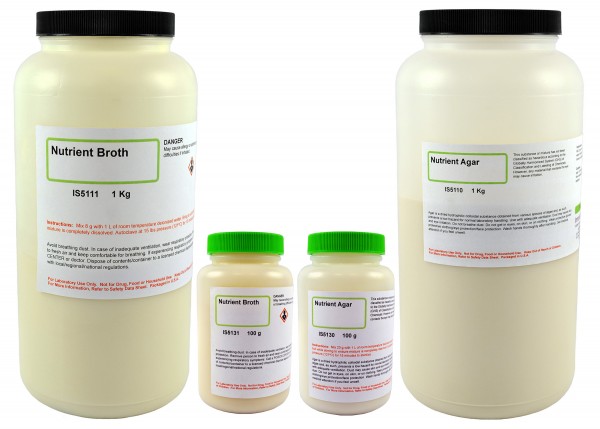 Powdered media in a range of sizes.
---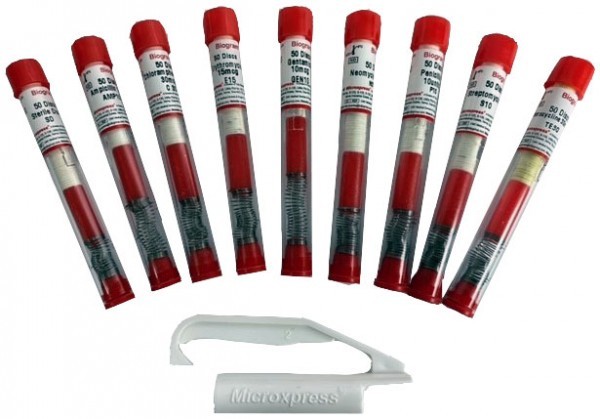 A selection of antibiotic disks.
---
Contact Aldon - Life Science Capabilities