Efficient and cost-effective options for chemical packaging, repacking, or liquid and powder filling
We offer global shipping and custom chemical packaging services to fit your needs from microliters and micrograms to 2000 pound super-sacks and 330 gallon totes. We can help you ship small batches, then scale up as demand increases. Our flexibility and commitment to our supply chain means we can grow with you, always making sure you have the products you need when you need them most.
---
SOLUTION FORMULATION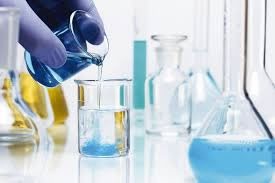 Our solution formulation technologies allow us to provide a wide range of solutions to meet your needs.
We can create simple to complex blends for packaging from 1 microliter to 330 gallon totes.
POWDER BLENDING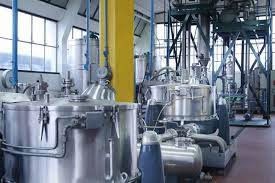 With advanced equipment and facilities, we provide multiple powder blending, coating, and impregnating technologies to handle a wide range of products with precision and efficiency.
CHEMICAL CONTRACT RESEARCH & DEVELOPMENT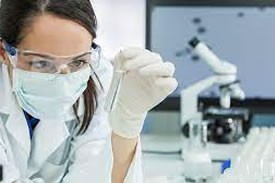 You have the idea, we have the people to make it happen. Our scientists are here to help you formulate your idea into reality.
LABELING CAPABILITIES

With advanced printing equipment, we can create labels that look exactly how you envision them.
SHIPPING CAPABILITIES
No matter how big or small the package, you can trust us to ship your products intact and on time.
---
Contact Aldon - Chemical Contract Manufacturing